Recruiting Leaders Who Succeed
Our clients include manufacturers of bakery, snack foods, meat, pork and poultry, beverage, confectionary and candy, frozen food, fruits, vegetables, nuts and seeds, dairy and prepared food products, as well as food processing, packaging and foodservice original equipment manufacturers.
We have deep experience in all functional roles including CEO, President and general management positions, sales, marketing, operations, engineering, quality assurance, safety & environmental affairs, R&D, supply chain & logistics, accounting and finance, MIS and human resources positions.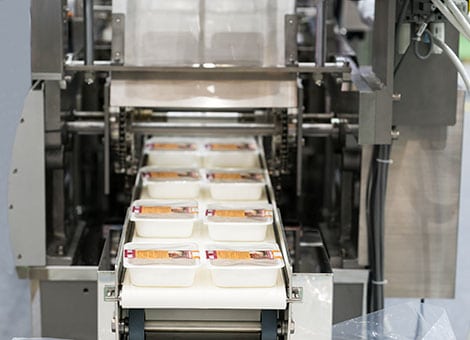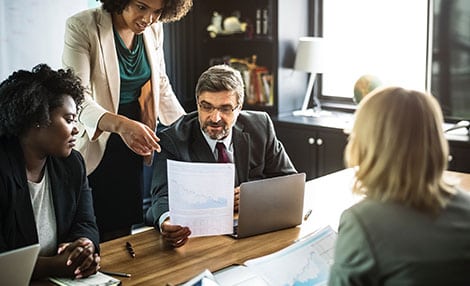 Briant Associates is a boutique, retained executive search firm with over 25 years-experience in recruiting upper-management and senior-level executives within the manufacturing sector. Our clients are primarily food processing and food OEM's that range from small and medium sized, privately-held companies ($20-$500 million in annual revenues) to multi-national, publicly-held entities. We have successfully completed well-over 500 search projects across the globe, including various searches in Europe and Latin America, as well as North America.